He moved to Melbourne, and ran a laundry business in St Kilda. The laundry was located at the current St Kilda light rail station.     The laundry shop might be called 三利堂.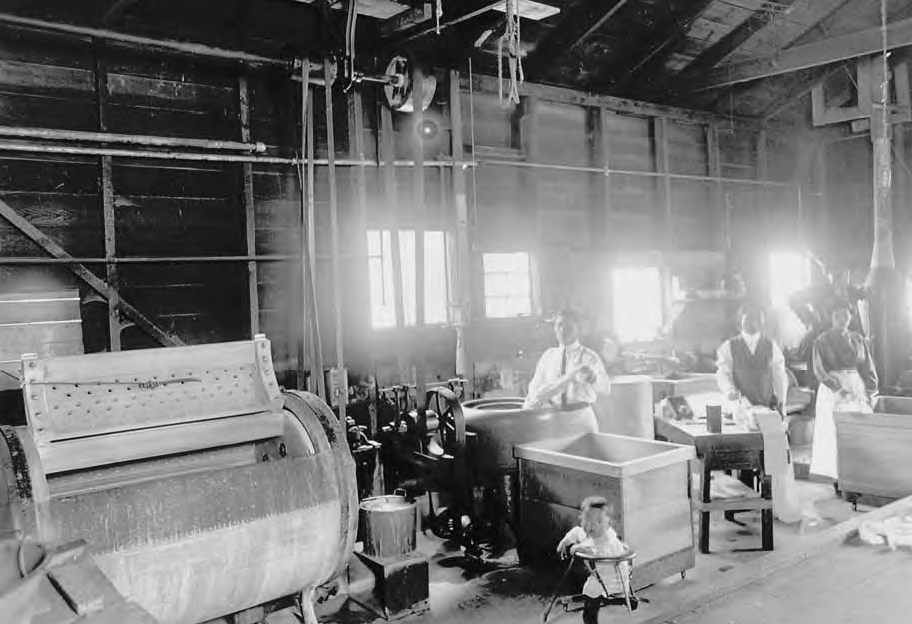 Exhibit 7 – A typical Chinese laundry in 1920's
We knew that he has some success, as he made a few trips to China.   Stories were told that he brought back western items to China – one of these was baskets of white, starched shirt collars.  These would be of some values at the turn of the 20th century.
There was also a story about a heavy iron door that he brought to China, used for the guard tower in this village.