Pearl river and SzeYup (四邑 )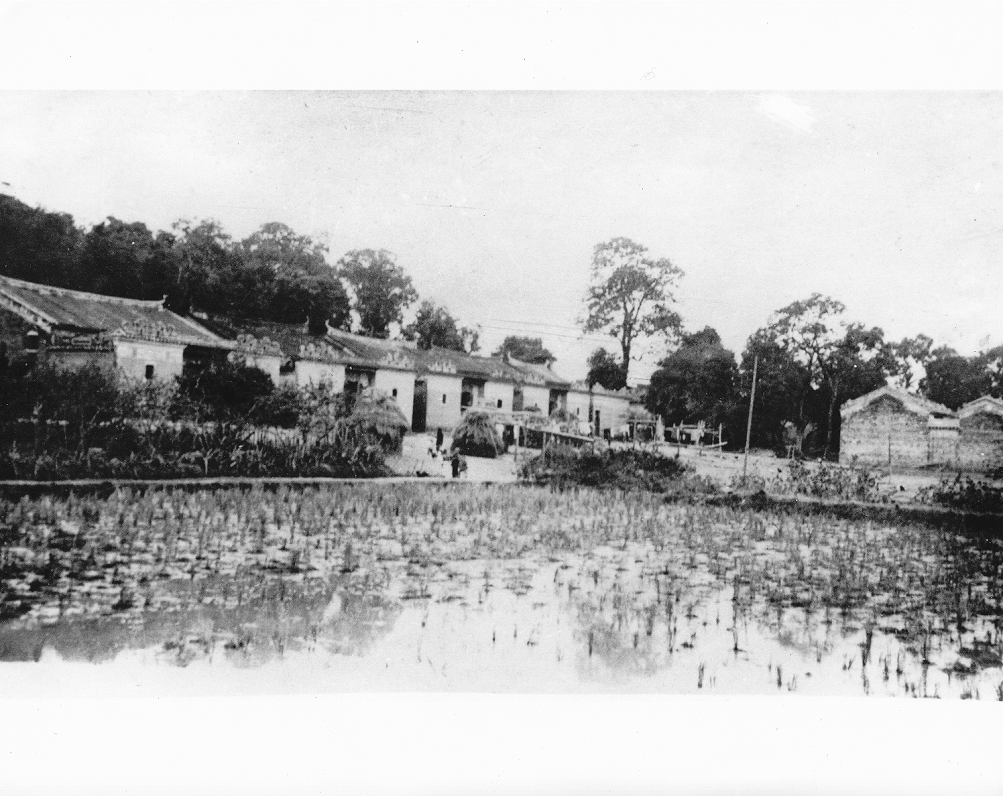 Exhibit 1    Ancestor village in QiaoTing village (1930) 
Joe Yow was born in Xinhui District, QiaoTing village (新会, 桥亭村) in the pearl river delta in GuangDong province.  This area is also called SzeYup (四邑 ) – the four counties.    It is a source for great migrations to SE Asia, gold fields of America and Australia.
The Sze Yup area is a fertile flood plain, famous for rice, fresh fruit and fishery produce.
Joe Yow spent most of his adult life in Australia working in market gardens and retail businesses.  With this success he was able to build a modest adobe in his birth village.  He lived in retirement with his second wife and the extended family, until  he died at the age of 67.    The house still stands today, in DongShan Lane of Qiao Ting village ( 桥亭村, 東山里).   It is preserved in its original condition and served as a memorial hall for his life and as a cultural reference point for his descendants.