The white Australia policy, and the War World II both played a part in reducing the Chinese population in Australia.   The activities of the Kwan Ti temple began to decline from 1900's.
Over the years, artefacts were stolen, windows broken and edifice vandalised.    For example, gas lamps adorning the entrance gates, iron lace works, and a pair of lions, on the 1st floor balcony were stolen in the 1940's.   These were difficult times for the SeeYup temple and the society.
In the 1950 and 1960s the local residences of South Melbourne remembered the temple as a strange, windows-locked, quiet place, overlooking a vacant lot with overgrown weeds.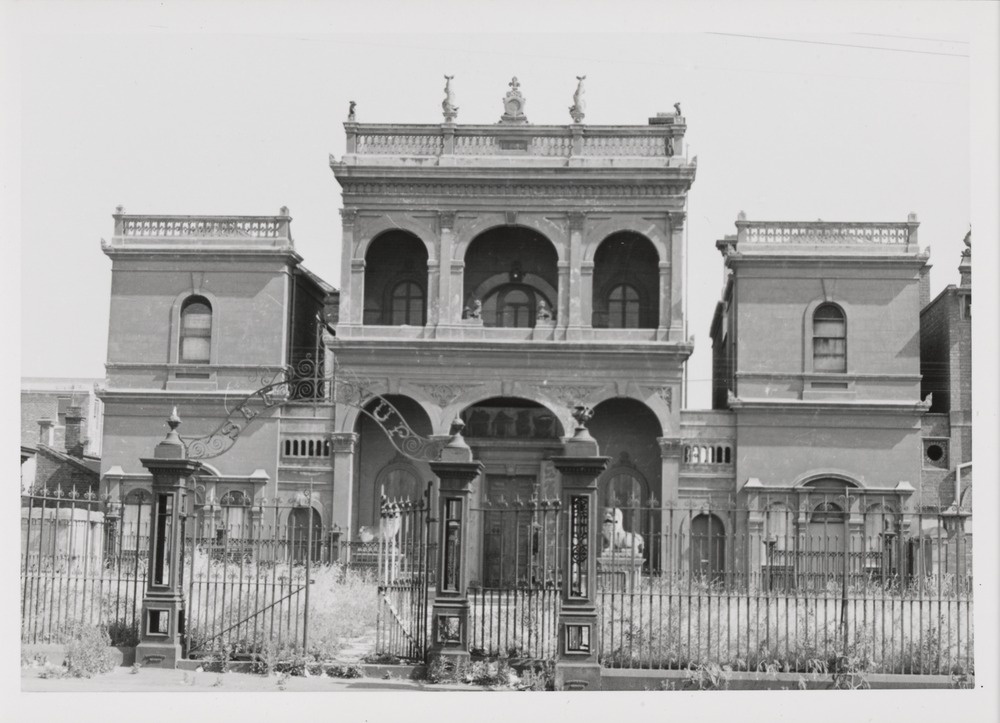 A neglected SeeYup temple in 1930s.
With the changes in Australian community attitude in the 1970, and an increase in ethnic Chinese migrants from South East Asia, SeeYup temple found its place in the life of Chinese in Victoria.

Renovation of SeeYup temple in 1970s.
The SeeYup society renovated the Kwan Ti temple in 1970's.  Major repair and preservation works were done to the building.  A new landscaped garden was constructed in the front of the temple, providing a quiet area for reflection and contemplation.     However the temple and the internal artefacts were preserved very much as the original state.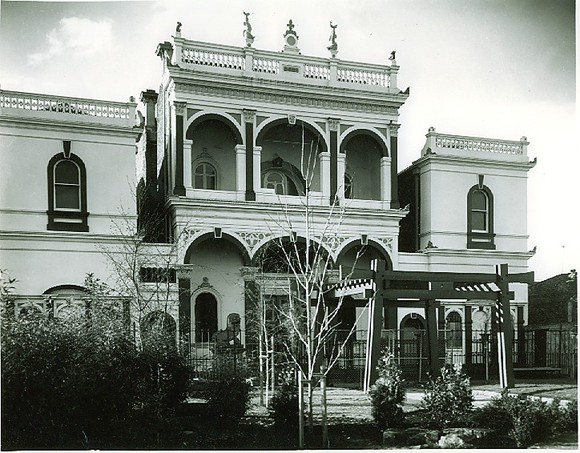 SeeYup temple in 1980, shortly after the major renovation.
By 2010's, the Chinese population in Australia has expanded and compositions has fundamentally changed.  There is now a wider based of ethnic Chinese, drawn from all parts of China and South East Asia.   They all share a common custom, belief and cultural value.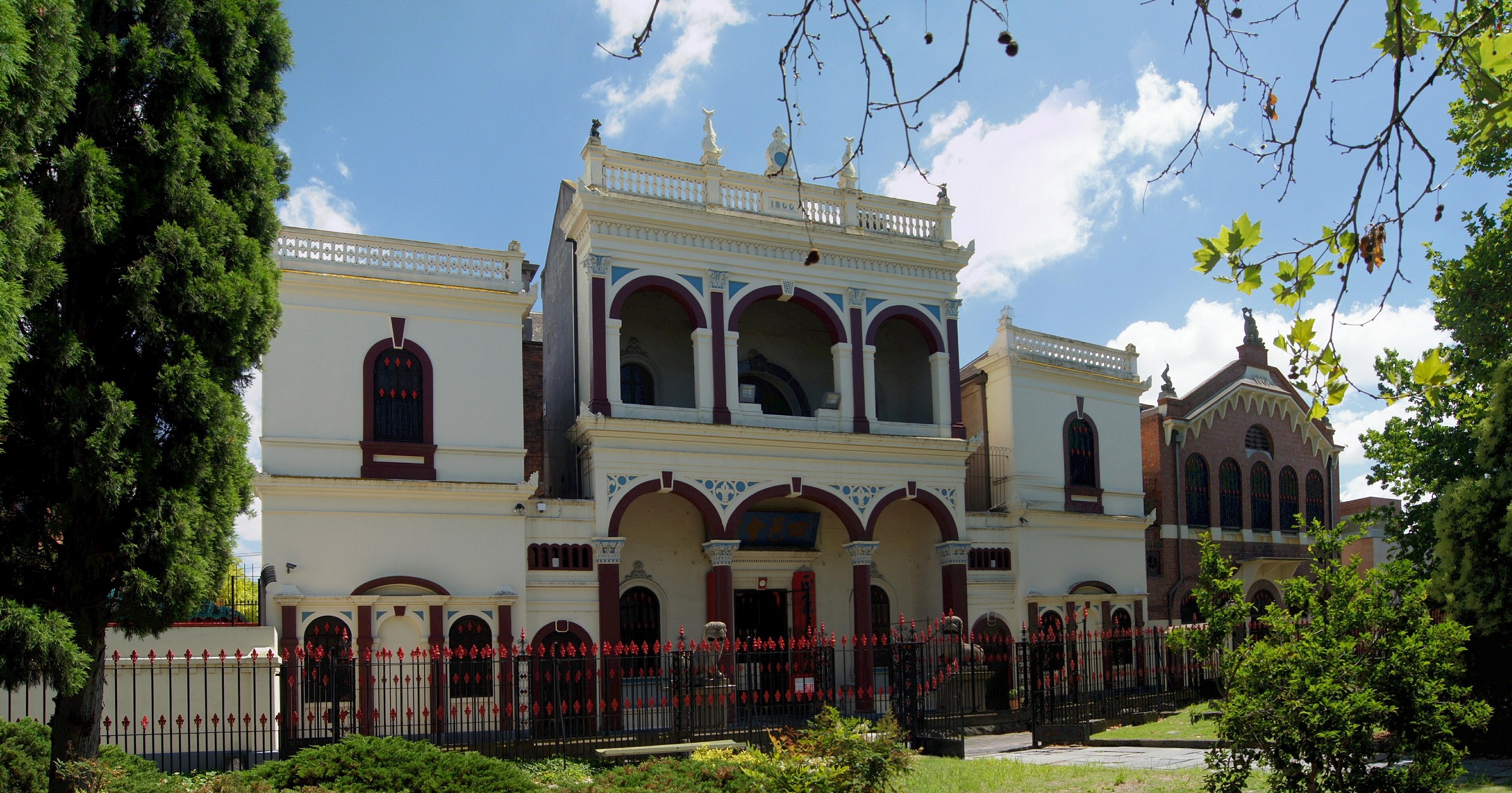 SeeYup temple in 2015
Today, there are three main groups of people using the temple : ethnic Chinese who visit the temple to worship Kwan Ti and Kuan Yin;  decedents of the original Chinese immigrants who had connections to SeeYup county;  and public who has interest in cultural heritage of the early Chinese in Australia.
Maurice Leong, a historian and past president of SeeYup society said "The best way to preserve this cultural treasure is to open it,  promote this to a wilder community and share this amazing stories."