Way Lee is an early Chinese Australia who lived in Adelaide South Australia.
His daughter Lily Way Lee kept a small diary "the Birthday Book", where Way Lee would write names of some of the people he had met.  Amongst these was this page – Way Lee's name, home village and the dates he arrived in Australia in his own hand writing in 1903.  Way Lee had left a link to his past for his future generations.   This is his story.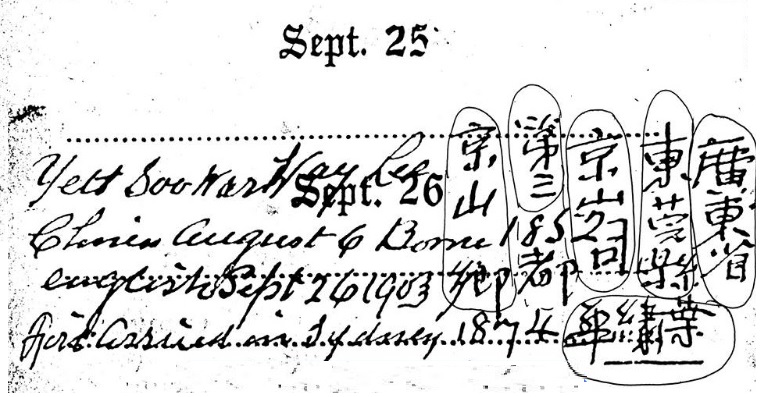 Way Lee wrote his date of birth, first arrival in Sydney and his home village in Dongguan
His full name is 葉繡華 (traditional Chinese) 叶绣华 (simplified Chinese).  He translated his name as Yett Soo War.  He was born in Guangdong province, Dongguan county  東莞縣 , King Shan京山 village.
He was a merchant, and he operated an import business in Adelaide.   The name of the business is Way Lee & Co 維利.  The main items of imports were tea, firework, porcelain, bric-a-brac and Chinese Medications.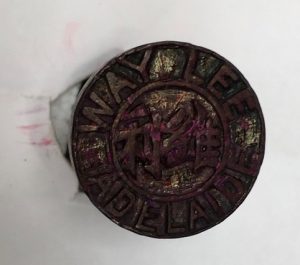 Company seal of Way Lee
Way Lee is probably his adult name. It is customary to have a different name, when reaching adulthood. This name is also used amongst business associates and social friends.
He used the name Way Lee in all his correspondence and commercial dealing in Australia.  He signed his name Y.S.W. Way Lee, an abbreviation for Yett Soo War Way Lee.
Way Lee was born in 1852 sixth day, 8th month of the lunar calendar.
He arrived in Australia in 1874 and worked with his Uncle Way Kee in Sydney.  He was 22.  By then he was married in China, and had a son Yett King Sum.    He studied in Sydney and later in Brisbane for two years.
He migrated to Adelaide 1880, established Way Lee & Co in 145 Hindley Street, which grew into a sizable import business with branches in South Australia and New South Wales.    He was naturalised as  a British subject, under the Act of the Parliament of the colony of South Australian in 1882.
Way Lee married Annie McDonald of Scottish-Irish decent, in a Chinese ceremony, in 1890 and,  twelve years on,  in a civil ceremony in Melbourne.    They made their home in Rundle Street East, Adelaide.

Way Lee & Co listed in Adelaide Business directory circa 1891
They had four children – John Ernest, Lily Taipoo, Annie and Vera Pretoria .   He died in 1909, and was buried in West Terrace Cemetery, in a Presbyterian service.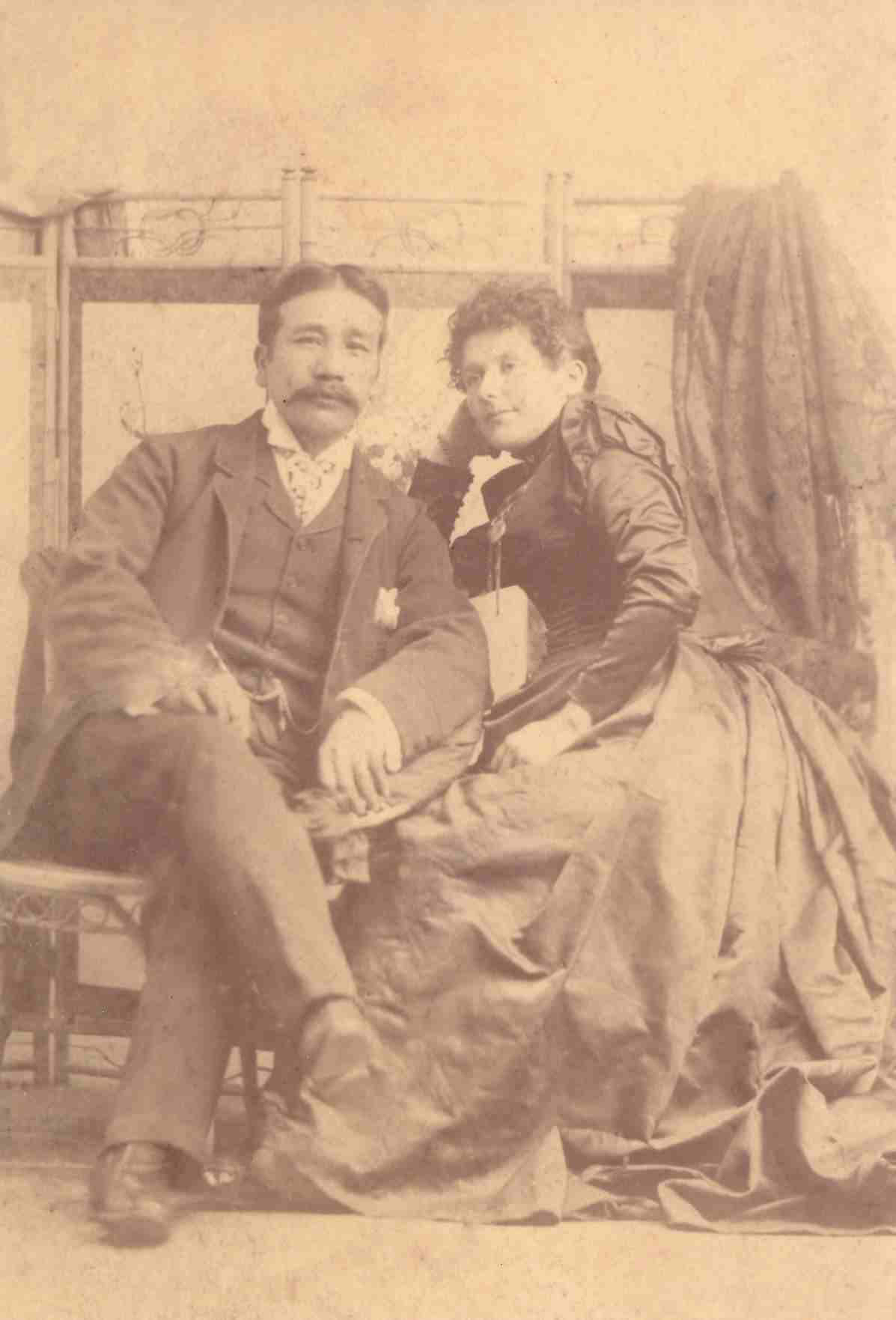 Yett Way Lee  and wife Annie McDonald, circa 1902